Llama-zing adventures is a small 8 acre hobby farm, located in the small village of Haute-Aboujagane, N.B.
It's surrounded by the Aboujagane river, beaver dams and a short 10 min drive from beautiful sandy beaches (warmest ocean water in Canada)!
The farm consists of horses, llamas, alpacas and emus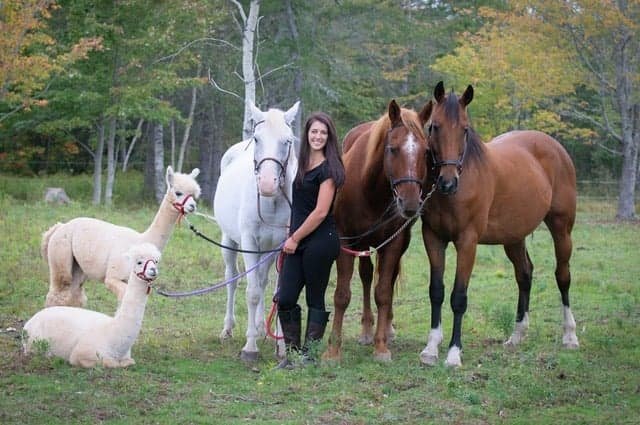 Just around the corner, near Shediac N.B.